In the final hours of June 30, 2020, Nigerian superstar, Wizkid took to his Instagram stories to announce that his long-awaited album, 'Made In Lagos' will finally drop in on July 16, 2020.
After giving a round of thanks to everyone who worked on the album, he wrote, "16/7…"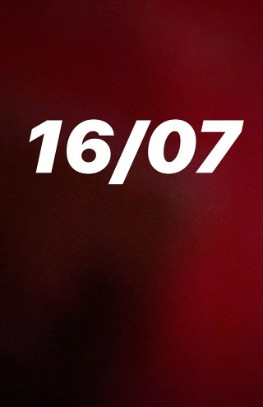 Wizkid – Made In Lagos release date. (Instagram/WizkidAyo)
Twitter is already on fire as announcement engulfs the social media platform.